Our Mission
At Jett III we are fully committed to building the future and restoring the past. We thrive in this aspect by building your dream home or constructing your creative renovation exactly the way you want it. We handle all the paperwork from permits to invoices, all you have to do is watch your imagination become a reality.
Our History
Jett III Contracting was established in 2011 and is located in Colonial Beach, Virginia. The "Jett" name has been in Construction and Contracting throughout the Northern Neck since the late 1920s, with each generation adding their unique touch to the industry. If you live in Colonial Beach, it is likely that a Jett has either built, repaired, or renovated your home.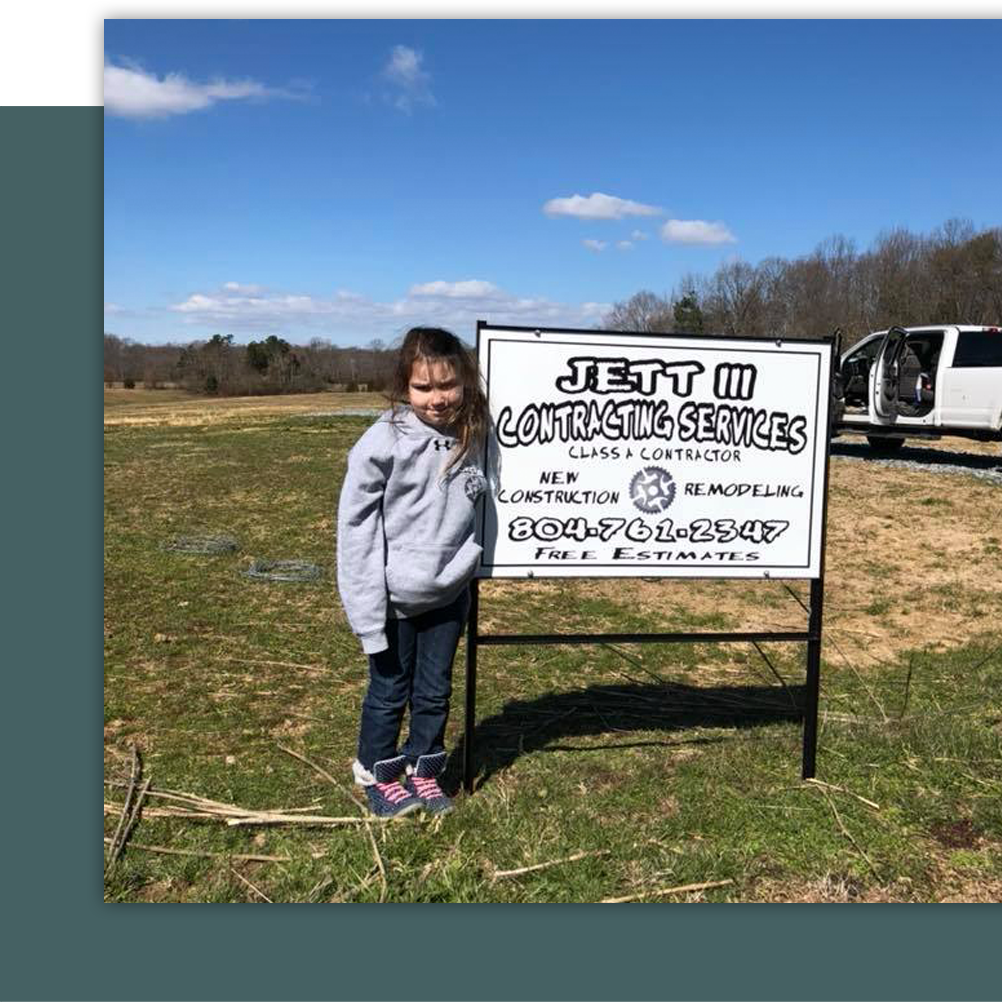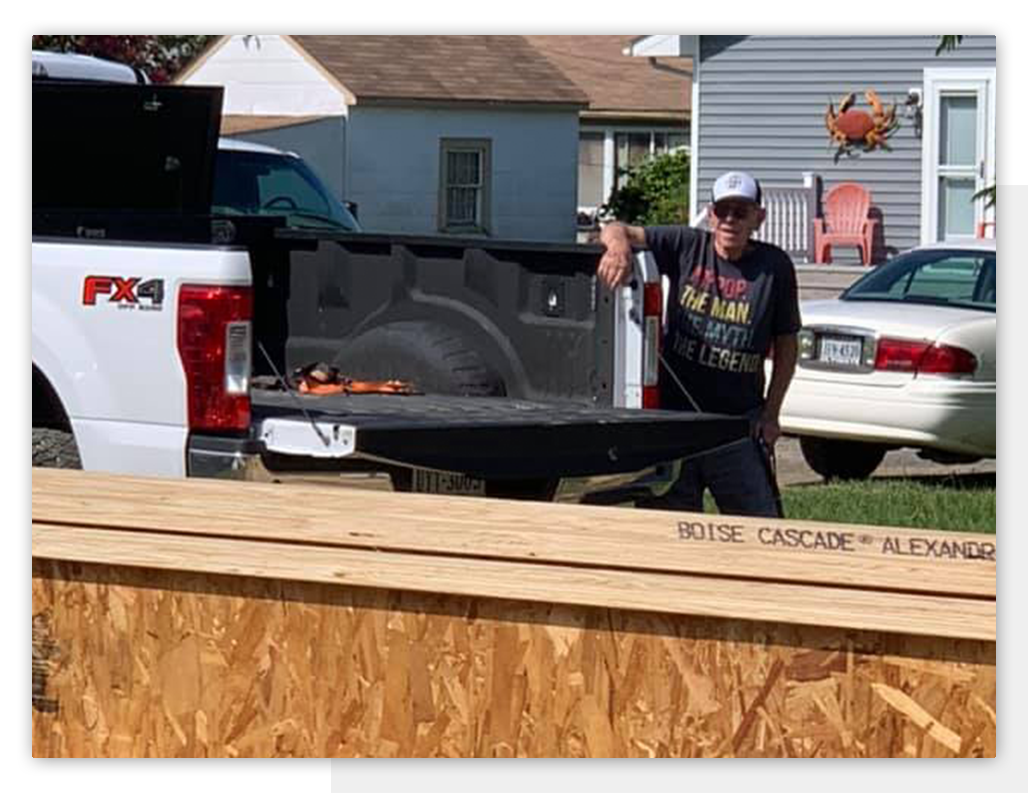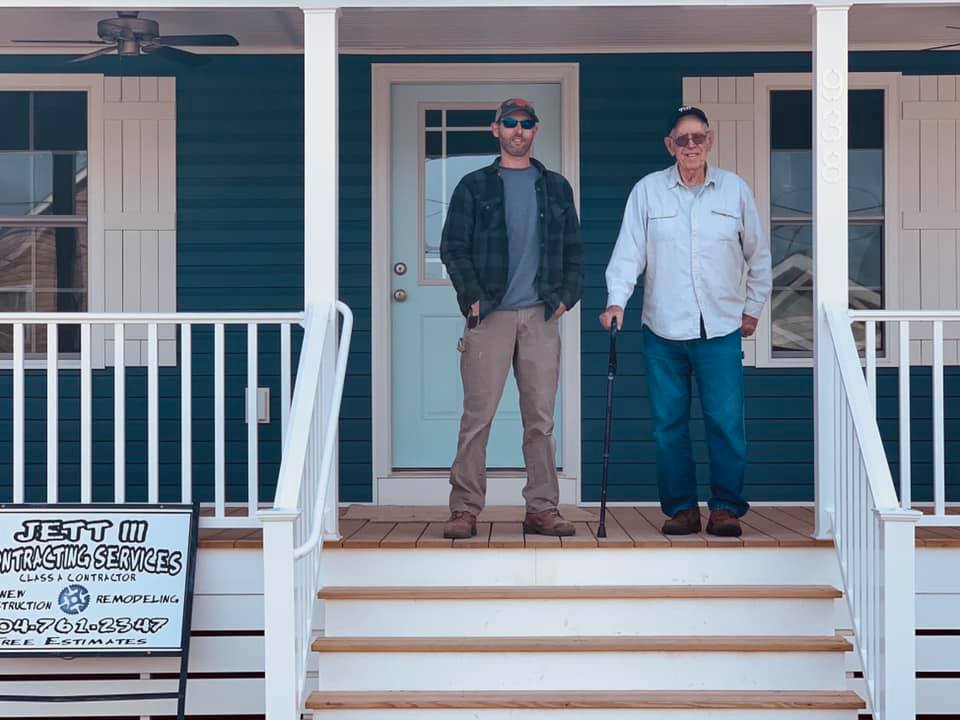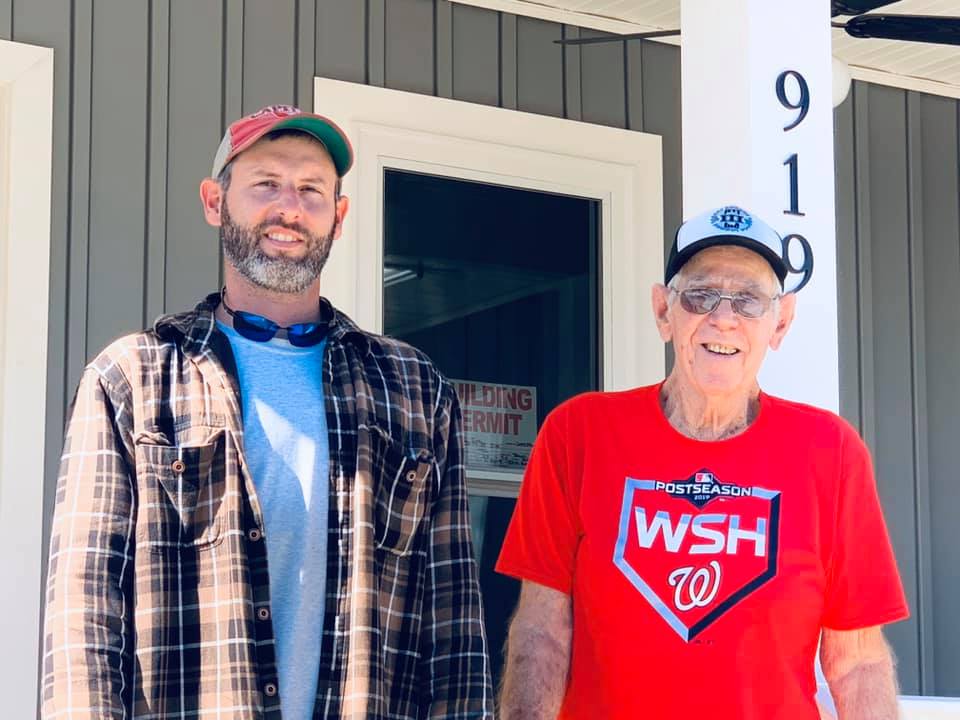 Owner Jim Jett III has over 20 years of hands-on experience. Jim started out building alongside his father and grandfather and quickly realized this was his passion also. He aspired to continue the Jett family name and with years of hard work, dedication, and innovative ideas he has become one of the leading names in building in Colonial Beach. When you get a Jett home you know that quality is a priority.
At Jett III Contracting we continue to build our business and relationships based on excellent customer service, timely job completions, attention to detail, and quality work. We take great pride in being involved in the community and having our office right on Colonial Ave in Colonial Beach, Virginia. Jett III Contracting is committed to building the future and restoring the past, one job, one customer at a time.
Our Team
A Team You Can Trust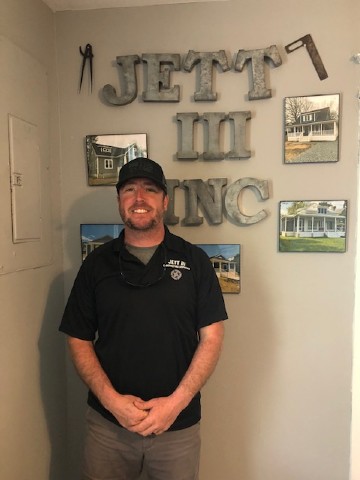 Michael Lee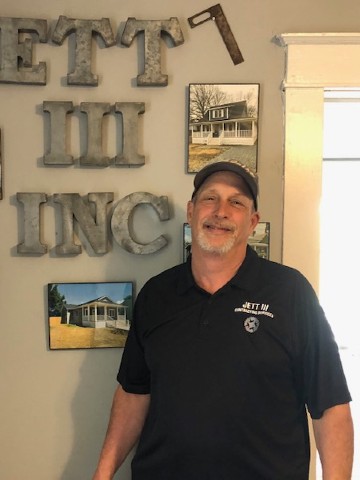 Bill Thomas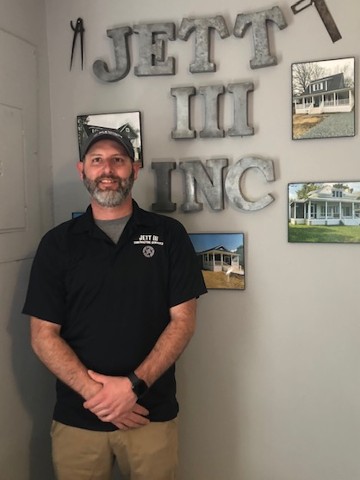 Jim Jett III (Owner)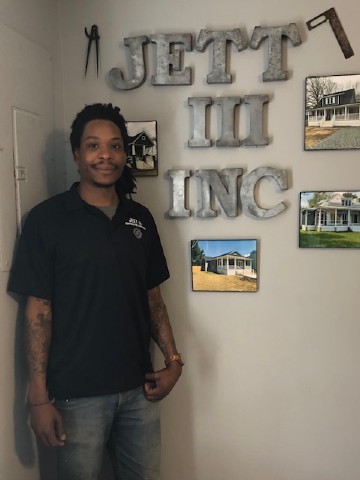 Jamel Dickerson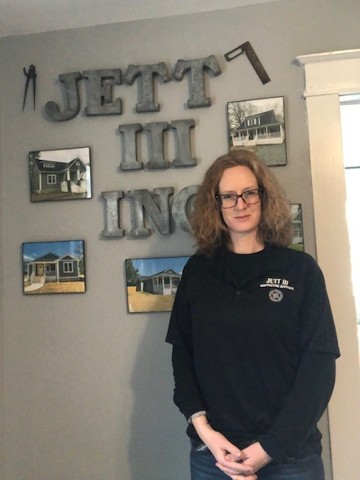 Amy Nichols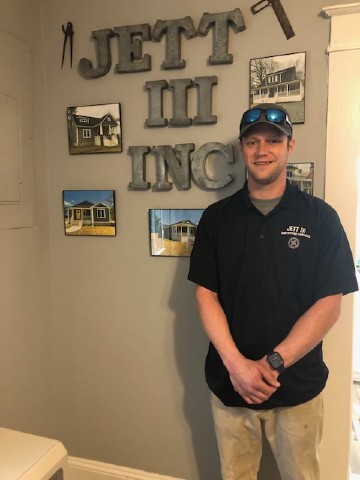 Colby Jones