Custom Homes
If you are in the market for a true custom-built home, look no further than Jett III Contracting. We have extensive experience and knowledge to complete any custom home no matter the size. We take pride in knowing that we provide each customer with the best home building experience possible. That's why we make it easy by handling all of the permits, vendors, and our upfront invoices with no hidden fees. Jett III Contracting is committed to building the future, one house and one customer at a time.
Custom Homes – We handle the process from start to finish. We have the capability to build on your land or ours. Starting with architectural drawings and site plans to handling all zoning and building permits. We walk each customer through the building process and offer a wide variety of products and options. We schedule personalized meetings with our sub-contractors so each customer has a role in placement, details, colors and sizes.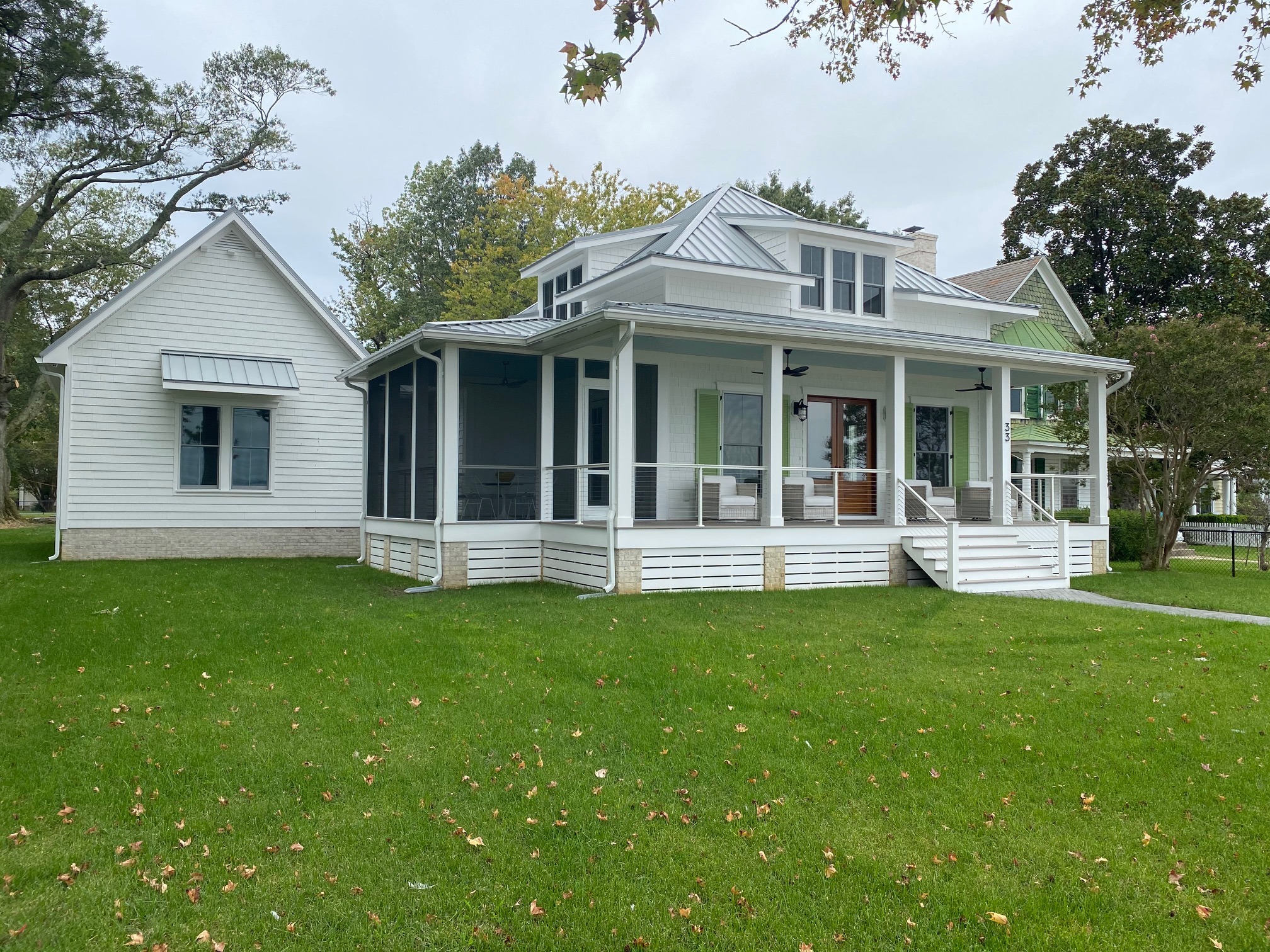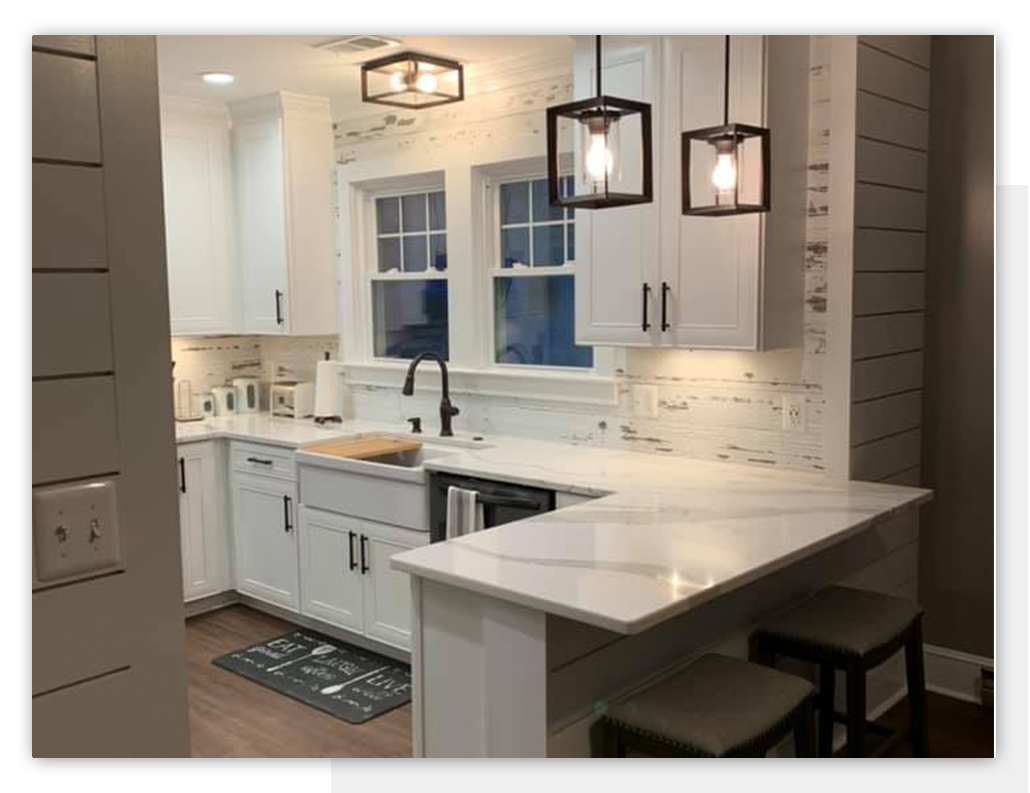 Renovations
Renovations and additions can be overwhelming if not planned and executed properly. Over the years we have completed many complex renovations and addition projects that were tailored to each customer's lifestyle and budget. We offer many solutions and products starting with custom design, consultations and the permitting process. We will help you with each step that goes into a renovation project. Our showroom is full of samples and knowledge to help you decide what products are right for you.

Interior Renovations – After our initial in-home consultation we will have you connected with a local home designer, which gives the opportunity to see your ideas come to life on paper. We then move to pricing and permitting. We work very hard to schedule around client's individual needs when doing interior renovations and keep the mess to a minimum. Keep in mind, not all interior renovations need permits. If you have future plans for your home interior, a good place to start is with Jett III.
Decks/Porches
Adding a deck or porch to your existing home can be a great finishing touch to your property. With new technology and products such as pvc, composites, and aluminum, we have the ability to offer a variety of low maintenance options. With many options to choose from, we also provide that traditional wood finish to any deck or porch.

Decks and Porches- Starting with an in-home consult we discuss your ideas and budget. We handle all permitting and site plans. If you are a hands-on type person, we have many samples and demos at our local office. We handle all sub-contractor work, site work and see your job thru until final inspection.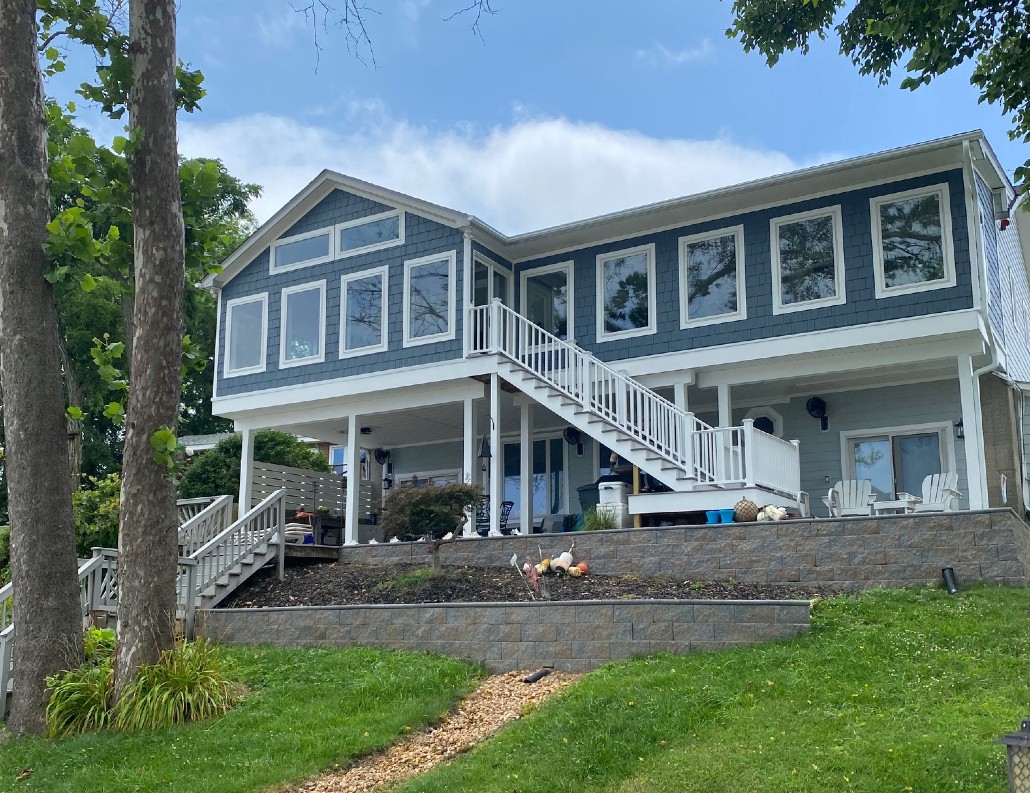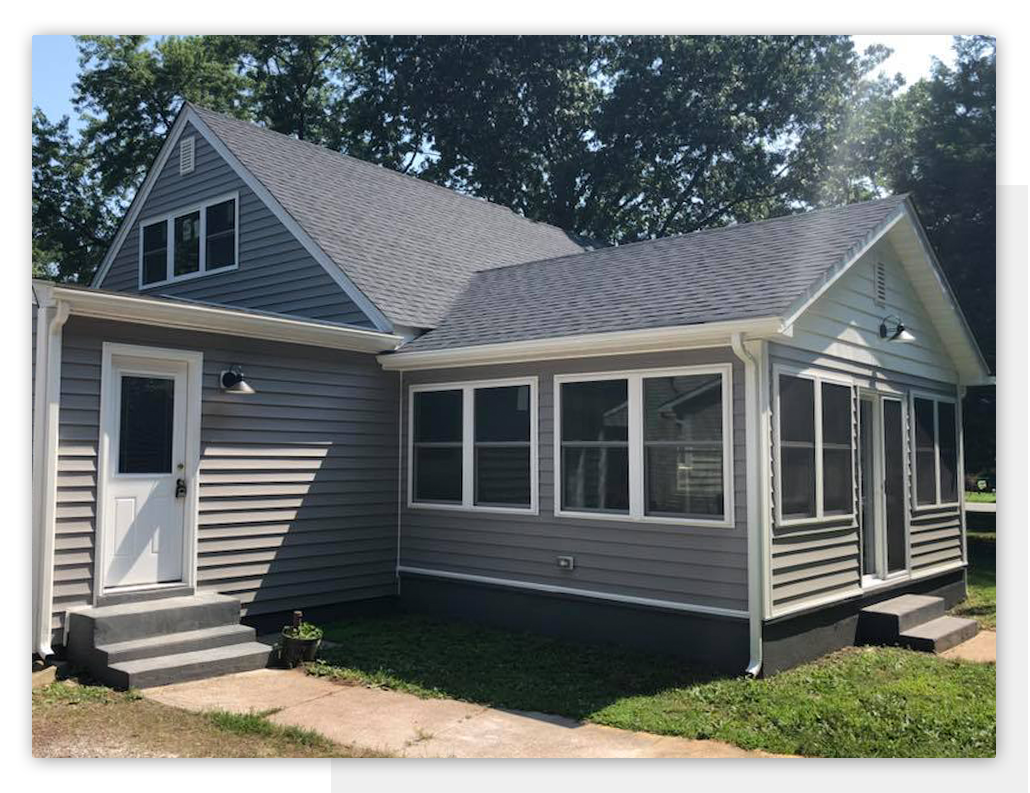 Windows/Siding
Time for new Siding, exterior doors, shingles or replacement windows?  We have you covered! Jett III Contracting can make your house look fresh again with our new products and phenomenal craftsmanship. Schedule an appointment to get your free estimate or stop by the showroom which is filled with the newest products in the market today!
 
Exterior Renovations- Most exterior renovations such as, siding, windows, doors and railing do not require permits. We prefer to schedule an in-person consultation and listen to your wants and needs and proceed with options that fit your budget. We offer a wide variety of vinyl, pvc and composite products and have expert installers.